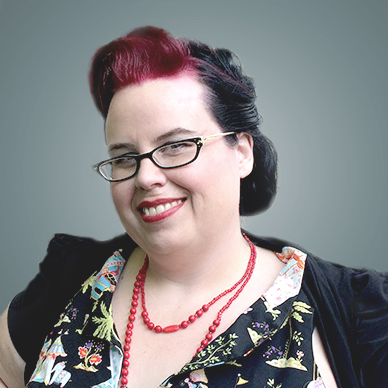 Jennifer McCormick is the founder of JDawnInk Design & Illustration, located in Chatham, Ontario, Canada. Jennifer is a creative and multidisciplinary Graphic Designer & Illustrator with over 20 years of experience. Jennifer specializes in traditional print design and vector illustration. She has licensed thousands of creative illustrations and designs to buyers and clients all over the globe. Her goal is to continue to produce high quality creative content to happy clients and stock art buyers.
Jennifer's stock art portfolio showcases themes such as: Art Deco, retro revival/vintage, business & financial and Seasonal & Holiday greeting designs. To see her latest works, please visit her exclusive stock illustration portfolio of over 3000 illustrations at istockphoto.com/jdawnink and gettyimages.com/jdawnink. Jennifer is always adding more work, so check back often.
Contact
Jennifer is available for new freelance illustration and Graphic Design opportunities.